Zombie Studios discusses Daylight's protagonist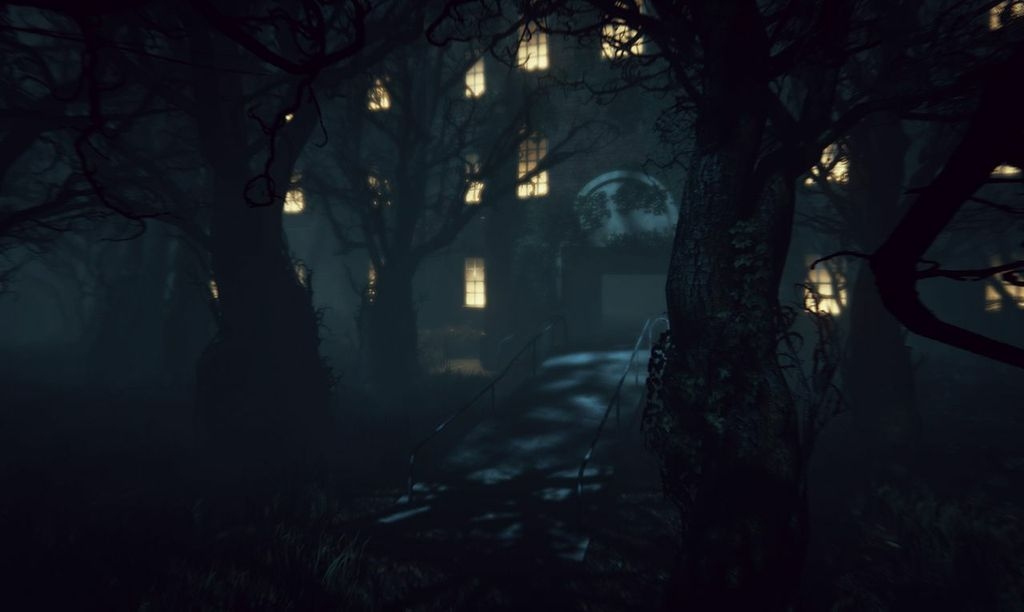 First person survival horror games. They seem to be what's keeping our beloved genre alive while big publishers are spewing out big triple A releases disguised as horror, though lacking the elements that actually comprise a scary game (same can be said for the current picture of the genre in film, too). So with indie games like Amnesia and Outlast, fans definitely have a lot to enjoy when it comes to truly immersing yourself in a horrifying world and losing yourself to some disturbing subject matter. And, come on, your ass is firmly planted on your chair for hours on end, so the air time you'd get after a jump scare would be greatly appreciated by the poor chair!
Daylight comes to us from Zombie Studios. It's a first person horror game where players take on the role of Sarah Gwynn as she explores the eerie confines of a massive hospital in an isolated island. Yeah, I know what you're saying. Creepy hospital? Been there, done that! But, Zombie Studios has made the game so that every time you experience it will be new and fresh. The environment will generate randomly throughout the game, ensuring that no play through from yourself or amongst your peers is the same. All this sounds like heaven for us horror fans!
The developer has recently sat down with the Official PlayStation Blog to discuss the process they went through when designing their main character, and how they decided to go with a female protagonist. I'm really excited for the game and I'm truly happy to see Jessica Chobot stretching her creative muscles by writing this game, especially since she started her career as one of us: a games journalist. And judging by the experience she shares in the piece (where a teen Chobot ventured a creepy hospital in her home town), it looks like the game has a solid foundation for an old-school frightening experience.
Daylight will hit the PlayStation 4 and PC sometime really soon!
[Source]