Whispers' records this weekend, contest deadline nears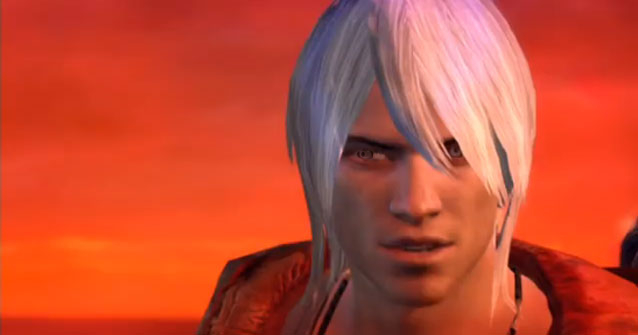 On the last episode of the Whispers in the Dark podcast, I spoke of how to enter our GOTY Nominee contest for Silent Hill Downpour (PS3), The Walking Dead Ep. 1-4 (PS3), and Resident Evil Revelations (3DS). The rules are hidden within the episode, and they're very simple, but here's a hint: 2:20:40. There. Does that make your life easier to bare?!
Anyway, as usual, you guys should leave us some questions for the next episode. No doubt we'll be talking about DmC, so don't worry about that!