What do you want to see in Dead Island Riptide's Collector's Edition?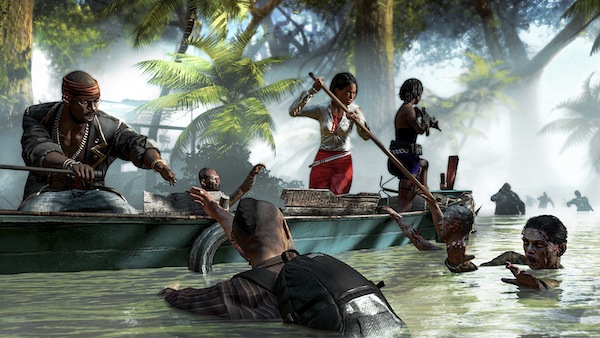 Publishers usually give big game releases a collector's edition, with extra goodies (tangible and not) and usually a better-looking case. Of course, these come at a higher price, and most of the time, gamers can't really decide what will be in an upcoming special edition of a highly anticipated game. (And sometimes our region ends up receiving something less desirable than other regions!) Well, that won't be the case with Dead Island Riptide.
Deep Silver already has ideas for what they want to include in the game's collector edition, when it hits sometime next year, but they really want fans to help shape their ultimate decision. So the nice guys and gals at Deep Silver have actually put up a survey for fans to take. You can do so by clicking here. Isn't it nice when publishers do this?