Visceral shows off Kinect curse word Easter egg in Dead Space 3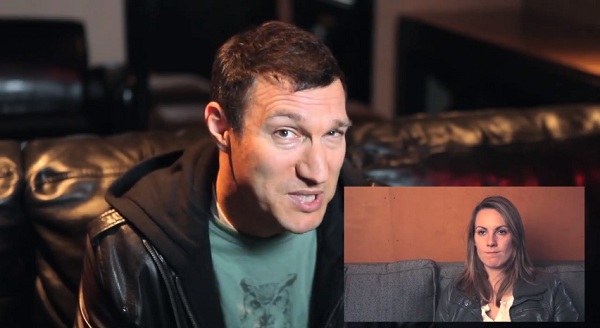 Another day, another video explaining why the Kinect integration in Dead Space 3 is not needed. At least this time, it appears to have some comedic value … for about a few minutes.
Along with voice commands like "heal", "stasis", and "reload", Dead Space 3 will also have actions performed by flinging curse words at your Kinect (something that has never been done before). When in the heat of battle with a multi-limbed necromorph, screaming "fuck off!" will enable your character to escape its grasp. The second command requires players to say "take that piece of shit!" in order to trigger a curb stomp. I typically say that while I'm doing the stomp, but preemptive swearing is cool, too. I doubt it will feel as satisfying as mashing on the button, though.
I do not have a Kinect but I will be playing Dead Space 3. Probably for review as well, but Kinect integration is just not appealing. Someone, somewhere will enjoy it but not I. Perhaps, your mom?