Vergil's Downfall DLC gameplay shows off some new moves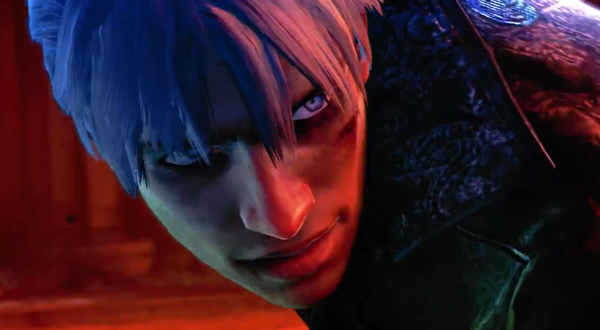 DmC: Vergil's Downfall DLC may put a sour taste in your mouth if you're not a fan of DLC announcements before the main game has even released, but that hasn't stopped Capcom from showing off some gameplay.
Vergil, the other man in my life besides Dante, is equipped with entirely new moves from Dante's campaign. Vergil's Yamato sword seems to be his weapon of choice (naturally), as well as projectile summoned swords. Sporting a classic Devil May Cry 'do, Vergil's appearance may be a way to please fans just a wee-bit by. Bangs are essential to any Devil May Cry experience.
Vergil's Downfall can be nabbed for free with Gamestop preorders. It will sell separately after DmC's launch, for $8.99.
[Source]