TLOU: Remastered has steep installation requirements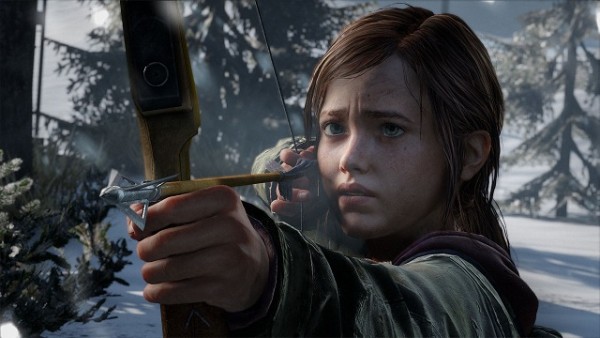 The street date has been broken by some retailers for The Last of Us: Remastered, and in what should have probably been a surprise to no one, we're in for one hefty installation.
According to Gamepur, The Last of Us: Remastered will require 50GB of hard disk space for its installation.  They've even provided a helpful picture to show us that they're not fooling around.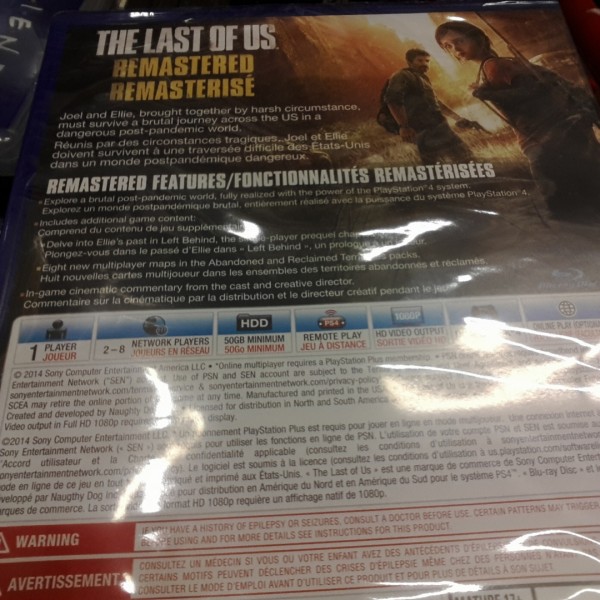 So 50GB might seem like a small drop in the bucket for a system that comes with a 500GB storage option, but let's not forget that this game can also be downloaded via the Playstation Network.  Were you planning to digitally download this one?
[Source]