Three new screens for The Evil Within emerge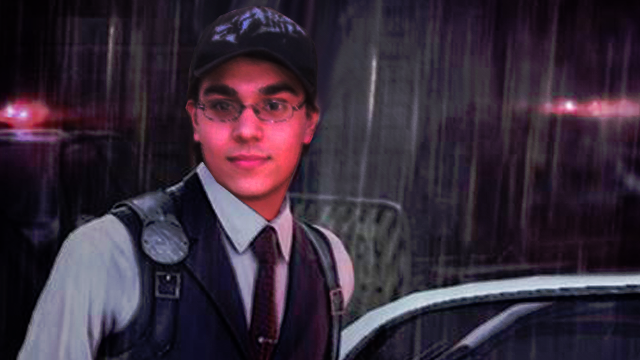 As the title states, three brand new screens for Shinji Mikami's The Evil Within have been released in honor of Halloween. Two of the screens show off the familiar butcher's lair and the third gives us a glimpse of Box Head; Good ol' Box Head, still looking for the right person to come along and enter his combination of love.
Bethesda is keeping a lot of the game wrapped up and hidden from the public eye. So far trailers, screenshots, and gameplay demos have all shown off the butcher's lair, which we know takes place relatively early into the game. This is a great sign as it means there's so much of the game left unspoiled.
You can check out the brand new screens below. Consider entering the "Thinking Outside of the Boxman" Halloween Sweepstakes as well for a chance to win a graphics card and a signed poster. Of course you have no winning since I am Joseph Oda incarnate.
[nggallery id=138]