The Walking Dead: The Game Collector's Edition revealed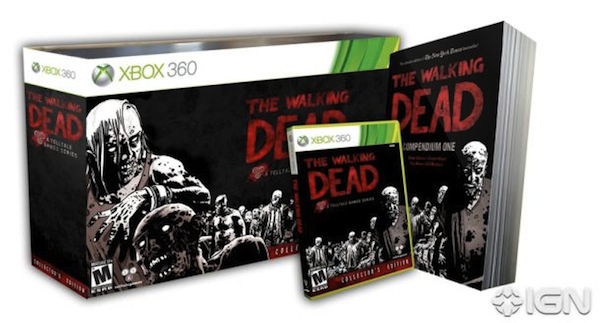 Telltale's The Walking Dead: The Game is definitely one of my top picks for Game of the Year this year. And not just in the horror genre, but overall as well. The first season is currently up to its fourth and penultimate episode (check out our review). It comes to an end sometime next month. But for those who would much rather own a physical copy of the game, Telltale is bringing out both a standard edition and Collector's Edition of the critically acclaimed game. Yeah, that's not really news, but the contents of the Collector's Edition is, and plus, we now have a release date.
On December 4, The Walking Dead: The Game will be released in standard form for both the PlayStation 3 and Xbox 360 for $29.99 and also in a Collector's Edition that's exclusive to those who pre-order at GameStop, priced at $69.99. With the Collector's Edition you'll get a sexy exclusive case with art by the comic book series' artist Charlie Adlard, as well as– here's the big one!– The Walking Dead Compendium One, which houses the first 48 issues of Robert Kirkman's beloved and ongoing Image comic book series. This edition of the Compendium will be exclusive to this release.
You can view the contents of the Collector's Edition and the standard edition's cover below. It's time for me to pre-order! And yes, I already have all the available episodes on PlayStation 3, but still, as a big fan of the series, I just have to own this.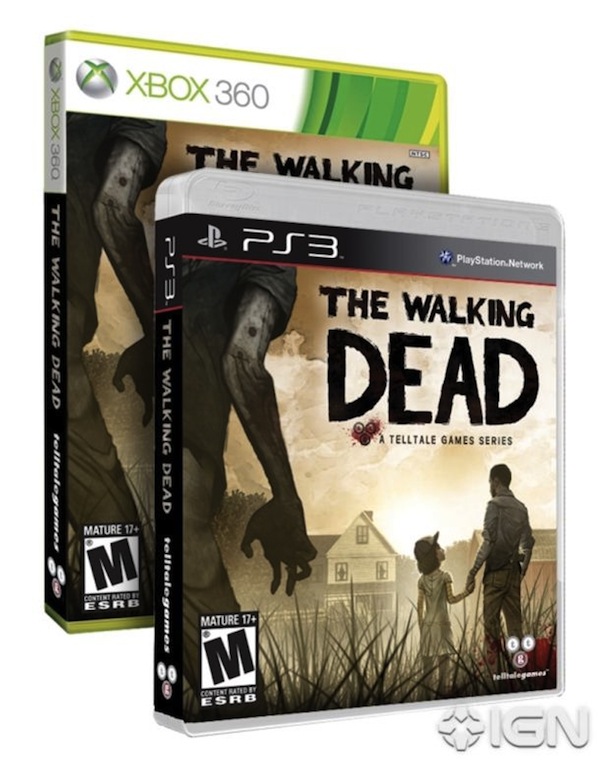 [Source]