The Walking Dead: Episode 4 release dates revealed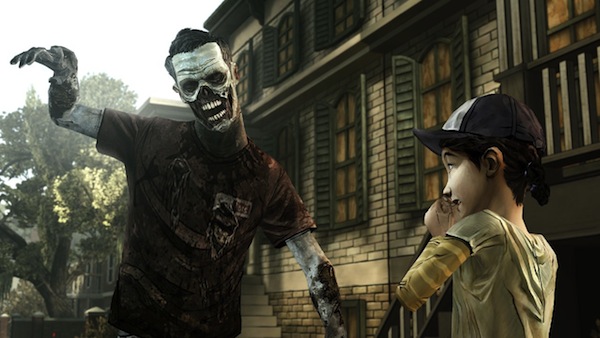 It's about time. We finally have an official release date for the fourth episode of Telltale's The Walking Dead game, titled "Around Every Corner." The game will be hitting quite soon…
Episode 4 will go up on the PlayStation Store on October 9, which is tomorrow. It will hit XBLA a day later. European and international release dates haven't been announced yet.
The penultimate episode will cost $5 by itself, but you'll get it without at no extra charge if you already have the season pass purchased (which gets you all 5 episodes), which costs $20. I'm expecting some big things to happen before the season finale hits. It's been quite a memorable ride and I can't wait to see what's in store in this episode.
Looks like I'll be taking a break from Resident Evil 6 tomorrow!