The Walking Dead – Deluxe TV Games announced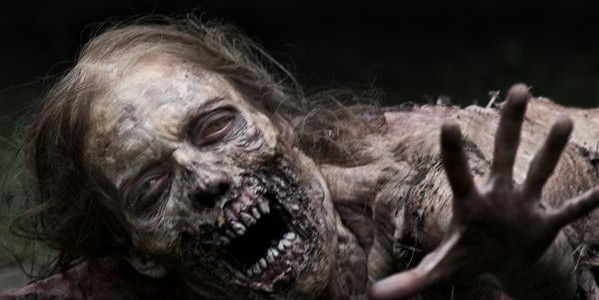 Game company JAKKS Pacific is bringing fans of the hit AMC television series The Walking Dead their own game.  And while the fan in us is still screaming "AWESOME!" there's a little bit of a twist.  It's a plug-and-play style game.  That is, it's a controller that hooks into your TV that happens to have games on it.  You've probably seen a couple old versions of Mortal Kombat in the toy section of your favourite retailer that follow the same principle. It's an alright concept, if not fun for about five minutes.
Sadly, it probably won't look like the featured image.  However it'll be out sometime this fall.  You know, just the right kind of timing to be useful to folks unimpressed by the remainder of Season 2.
The Walking Dead Deluxe TV Games is a set of "Zombie Adventures."  It comes in a little plastic pump shotgun and is rated T for Teen.  We're not sure whether it's because the game might feature gruesome scenes, or because the gun might look realistic.
[Source]