The Walking Dead – Around Every Corner trailer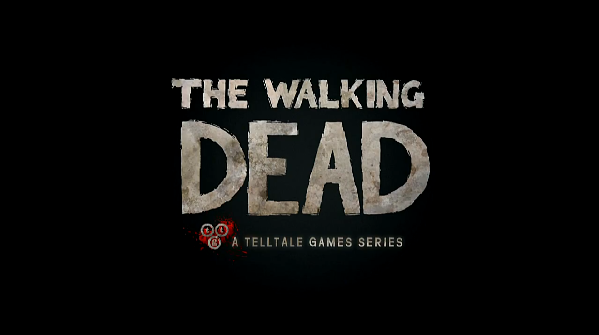 Telltale Games has released a trailer for the next The Walking Dead episode, Around Every Corner.
The episode is set to release sometime this month, but as for a specific date?  Well your guess is as good as ours on that one.  Telltale has never been very specific about release dates for the episodes too far in advance.  We're hoping that it will coincide with the beginning of Season 3 of The Walking Dead on AMC, or at least before Halloween.  Considering, um, that's the end of the month.
In the mean time, what was your favourite moment of the episodic game?  Was it when  <<edited for spoilers>>?  Please be sure to include spoiler tags in your responses if they include them!