State of Decay is a huge success, DLC coming soon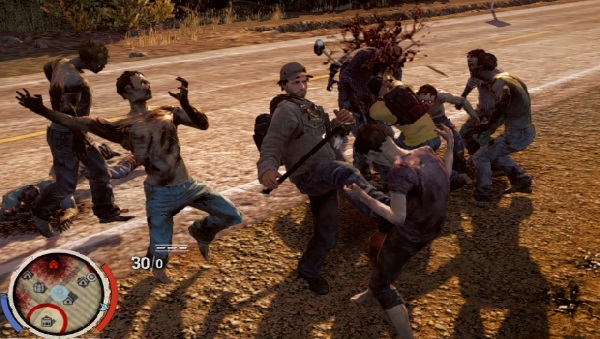 The open world survival zombie title State Of Decay has become a massive hit. Between Xbox Live and Steam the game has now sold over 1 million in digital copies, congrats to the developer Undead Labs! The PC version of State Of Decay is still only in early access, but apparently that didn't stop it from already being a big seller.
The first piece of DLC for the game–State Of Decay: Breakdown is supposed to hitting Xbox Live rather soon as well. Undead Labs has submitted the DLC to Microsoft for approval and they hope it'll be up on the marketplace soon.
[Source]