Slender being remade into full game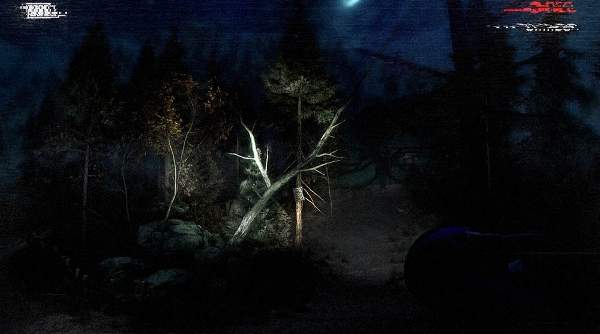 Slender: The Arrival has been announced as a full remake of the original Slender freeware game. Based on the internet lore of Slender Man, Slender: The Arrival will build upon what the original game achieved but with a much more fleshed out experience.
Mark Hadley of Parsec Productions, will take his original game's concept of being stalked by Slender Man, and remake it with better graphics, a full story, and more levels. Mark will be teaming up with Blue Isle Entertainment in order to fully realize the project. Watch out Slender: Source
The concept of Slender is great, but I'm not sure how it would evolve into a full game that continues to provide scares. Slender didn't terrify me, but I appreciated it's type of experimental horror based around knowing that you're being watched at all times. I look forward to seeing what Mark and his team come up with. Slender: The Arrival is said to be coming in a few months time.
[Source, via Destructoid]
[nggallery id=51]