Yawn at these new gameplay clips and screens from Resident Evil 6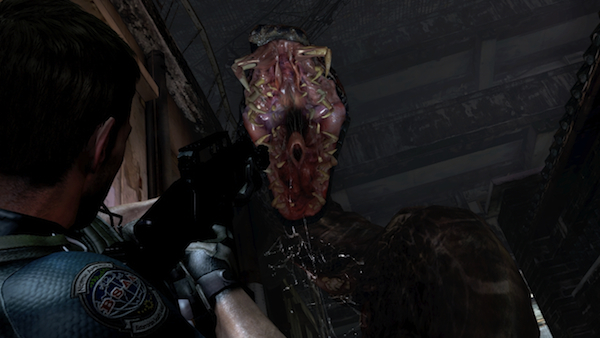 Resident Evil 6 got its very own panel at San Diego Comic-Con last week, and Capcom brought some new gameplay clips with them for those in attendance. Said gameplay clips are now available for everyone's viewing pleasure.
As expected, we get a new look at each of the three main scenarios in the game. Leon's scenario continues to gently stroke the classic Resident Evil fan inside me (zombie dogs!), while Chris and Jake's action-packed stories continue to look extremely fun and intense.
In the new clips we see Leon underground taking on hordes of zombies (and dodging trains!), Chris squaring off with a boss that's a definite nod to a previous BOW (Yawn's brother!!!) and Jake and Sherry teaming up with Leon and Helena to take on Ustanak in one of the game's epic crossover segments.
You can check out all three gameplay clips, as well as new screens, below.



[nggallery id=32]