Some more Resident Evil 6 Ada scenario and Agent Hunt screens released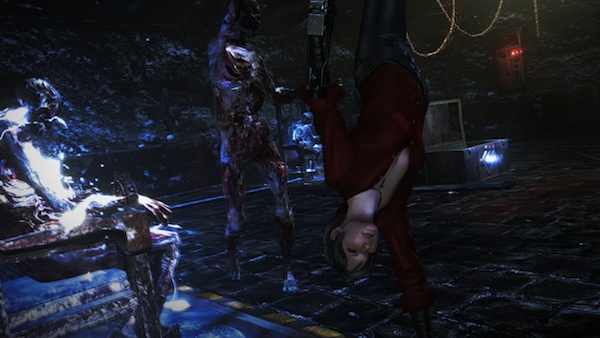 I'm more than ready for Resident Evil 6 to take over my life when it launches on October 2nd. With four scenarios, each almost the size of Resident Evil 5's length, I'm going to be sinking many hours into the game. God knows how many times I'll be replaying each of them, too. The fourth scenario was recently revealed and it stars none other than Ada Wong.
The beautiful lady in red has been graced with a scenario that screams classic Resident Evil, from confined areas to a heavy emphasis on exploration and puzzle-solving. Ada's scenario is going to end Resident Evil 6 with quite a (sexy) bang once it's unlocked after clearing the other three scenarios.
I. Can't. Wait.
Yesterday we brought you a horde of screens from the scenario and the recently revealed Agent Hunt mode. Now we have some more screens for you. You can check them out in the gallery below.
[nggallery id=36]