Resident Evil Revelations gets DLC Season Pass, PC pre-order bonuses revealed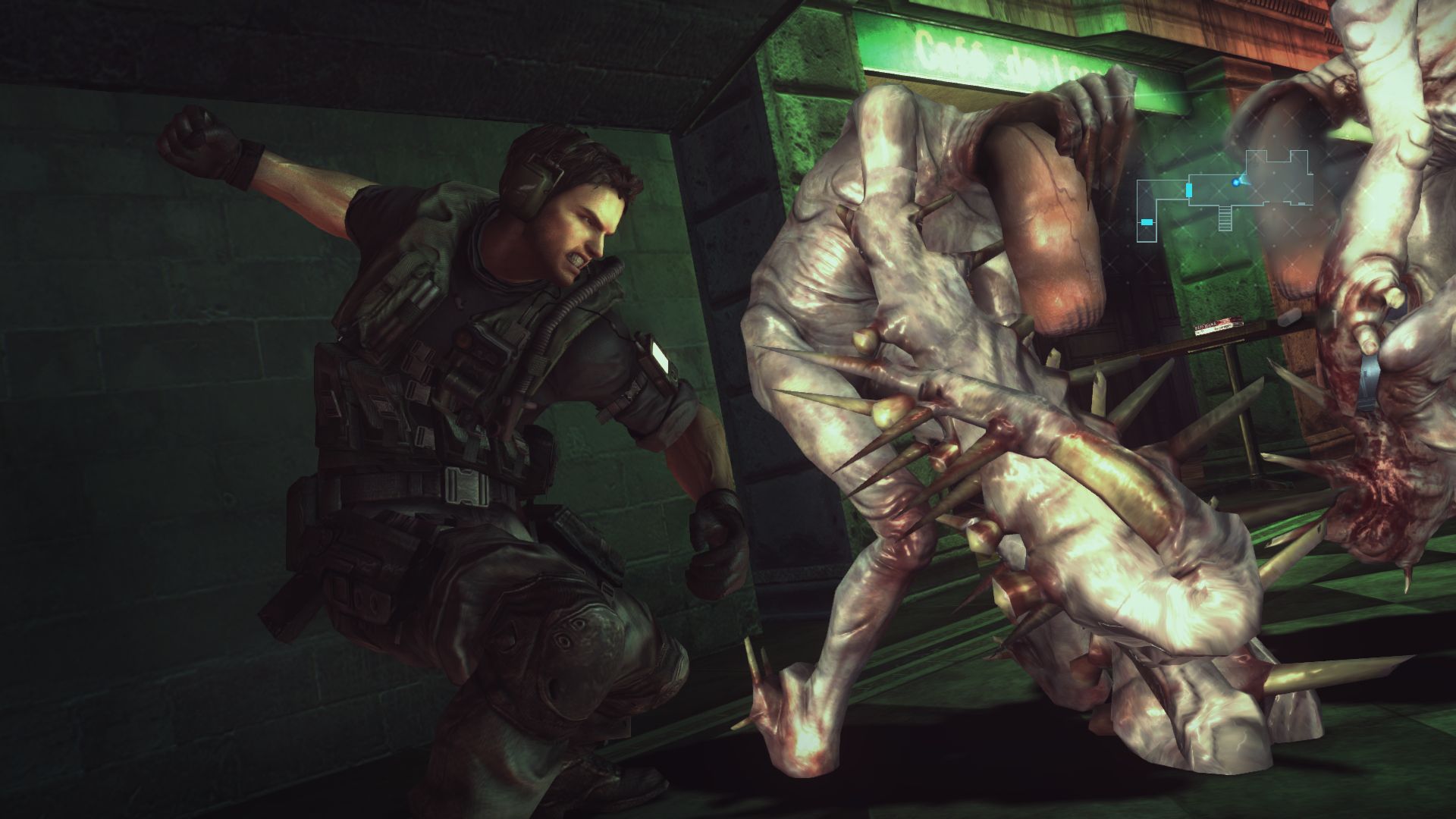 We're a little over a month away from Resident Evil Revelations' HD release on May 21st. The former 3DS exclusive title will land on current home consoles and PC with brand new content all its own, ranging from a new difficulty mode (Inferno) to new weapons and Raid Mode characters (HUNK and Rachel). But now, it seems that the game will be getting even more content beyond the aforementioned additions.
Capcom has revealed that the HD version of Revelations will be receiving a DLC Season Pass. I know, I know, season passes aren't all that consumer friendly, but this revelation indicates that we'll be getting actual DLC additions to the game post-launch. I'm still hoping for a Rachel scenario.
Capcom has also revealed the pre-order bonuses for the PC version of the game on Steam. Pre-ordering through Steam will get you a digital soundtrack, digital art book, the Season Pass and a digital copy of Lost Planet: Extreme Condition. Not a bad deal. Of course, the Season Pass is the biggest revelation here, and I can't wait to see what content Capcom has planned for the game in the months following its launch.
What content would you like to see added?