Resident Evil: Retribution gets two TV spots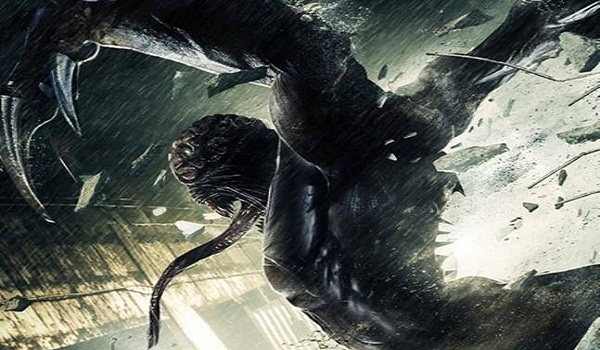 Two new TV spots have been released for Resident Evil: Retribution. My mind is officially blown. There isn't much else to say until you watch them for yourself.
TV spot #1

TV spot #2
After I saw the first one, I thought: Barry! Seconds later I thought Luther is going to have one hell of a tooth ache. Not much of the other footage is exactly "new."
Then I saw the second TV spot and I couldn't "control my actions" as soon as I saw Alice and Ada both with their own Executioner to play with. I instantly dropped my jaw and set the video back 5 precious seconds. Then you get to see the aftermath of Rain's super punch…poor Luther.
Resident Evil: Retribution is a little over a month away with a release of September 14th. Starring Milla Jovovitch, Michelle Rodriguez, Boris Kodjoe, Johan Urb, Colin Salmon, Sienna Gulliroy, Li Bingbing and lots of wonderful blood thirsty B.O.W.s!