Resident Evil: Damnation gets a new Japanese poster and TV spot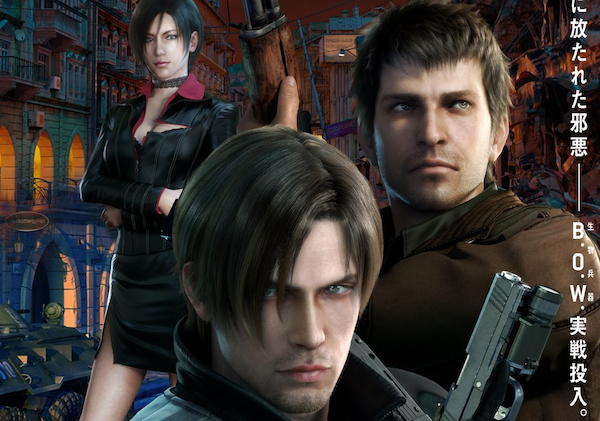 Resident Evil: Damnation will finally see release next month. On September 25th to be exact. A day after my birthday!
We already got an official trailer for the film from San Diego Comic-Con last month, as well as the film's cover-art and details on its special features. Now we have a brand new poster straight from Japan, along with a pretty short, but exhilarating TV spot. You can check both out below. Spoiler: The poster isn't all that different from the cover!
I can't wait to learn more about Leon's new…Buddy.