Resident Evil 6′s public demo is now available!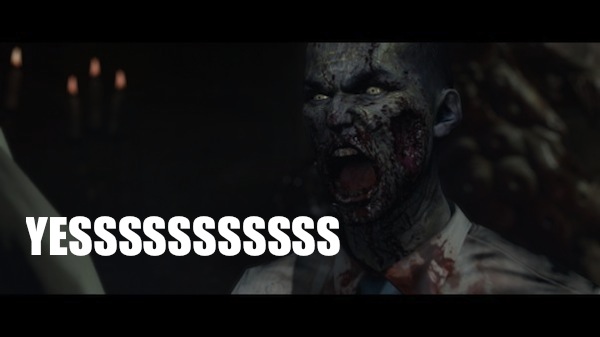 Rejoice! Resident Evil 6′s public demo is now available to the masses. Whether you're connected online with PSN or Xbox Live, you can now enjoy this brand new demo for the highly anticipated game.
Dragon's Dogma demo this is not, this new public demo is actually the one that was available for attendees and press at San Diego Comic-Con. Leon's demo takes you to the next part of his journey through Ivy University, right after the conclusion of his Dragon's Dogma sampling. Chris's demo sees players pit in a flashback segment in Edonia, where he and his team are confronted by waves of J'avo and a giant B.O.W. Lastly, Jake's demo takes players to the mean streets of Lanshiang, China where you can play around with Wesker Jr's close quarters combat moves against the J'avo.
Have you played the demo yet? Be on the lookout for a video playthrough of each demo as part of the fourth episode of reHorror this week.