Resident Evil 6 goes gold and a new video gets released for Resident Evil.Net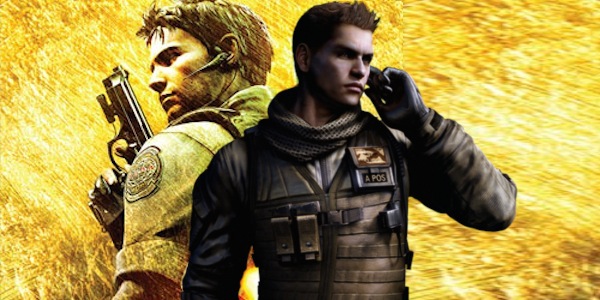 It's official: Resident Evil 6 won't be suffering any last minute delays whatsoever. The game is right on track for release on October 2nd with Capcom confirming today that it's gone gold. No PC release date was revealed yet. What was revealed, though, is a new video showcasing the game's robust free online service, Resident Evil.Net.
The new video shows you everything you need to know about the service, which is set to launch on the same day the game does. I think this is a brilliant way of enhancing the game's replay value, and I can already see myself being being glued to my phone checking for any updates on the service's mobile app. Things are going to get competitive!
Oh, and it looks like one of the Mercenaries costumes for Leon, that you'll be able to unlock by exchanging RE.Net points, will be similar to Salazar's outfit. Hell. Yeah.