Resident Evil 6 gets official clothing range from Insert Coin Clothing
Insert Coin Clothing has teamed up with Capcom to deliver a Resident Evil 6 clothing range close to the release of the game. You can see the five different designs they have in the images below.
I'm really digging all five, and I'm definitely going to be buying them. I'm going to make the Merchant proud.
I especially like the DSO shirt, representing Leon and his group. The Vita Nuova shirt is also pretty sexy, and it's made even more awesome since that's the group Jake belongs to. And, of course, BSAA clothing is always welcome! One question, though: Will that Chris hoodie grant me boulder-punching powers?
Like what you see? Be sure to check out Insert Coin Clothing's official site by clicking here!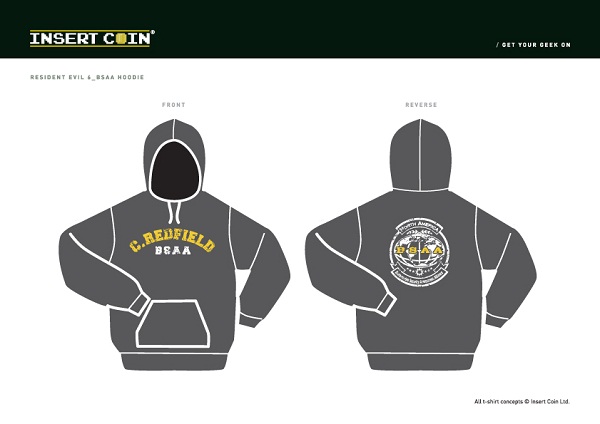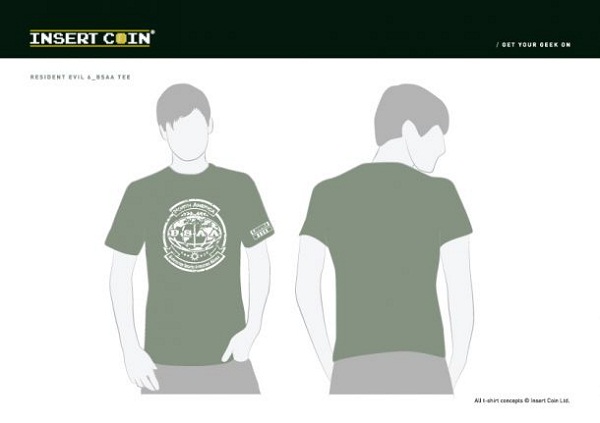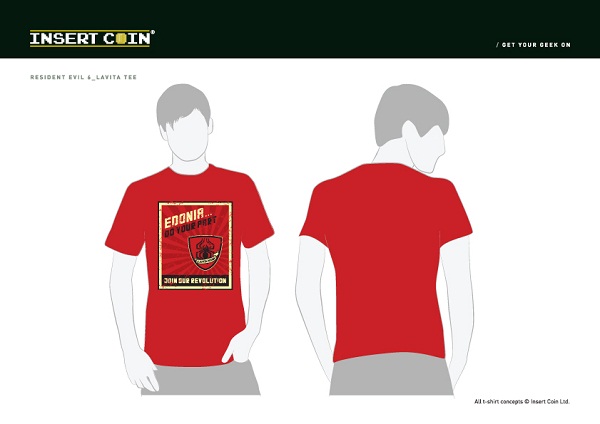 [Source]