Resident Evil 6 DLC releasing on Xbox before PS3?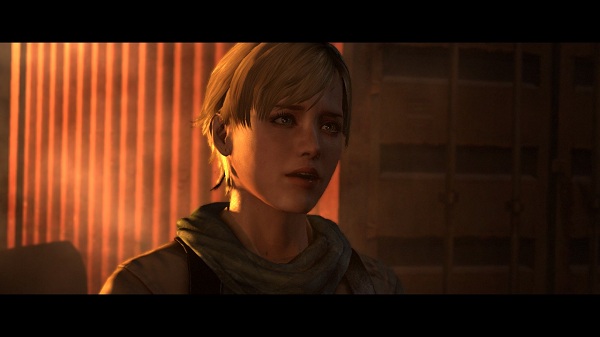 It looks like Capcom and Microsoft are planning to have another timed exclusive for Resident Evil 6. During the commercial break of The Walking Dead season 3 premier, a commercial for the game revealed that the platform will be the first to receive new content.
There you have it, I guess? A random bit of news strategically placed during the premier of a highly popular zombie show.
The question is: what content will be coming to Xbox Live, first? The free content or the payed content that may or may not continue the story of the game? Hmm.
Update: This has already been announced, you say? Well then. Excuse my overzealous reaction to posting what I thought to be newly released information. Carry on and enjoy (or hate) the idea of timed exclusive DLC.