Resident Evil 4 wins "Best PSN Game" award, on sale this week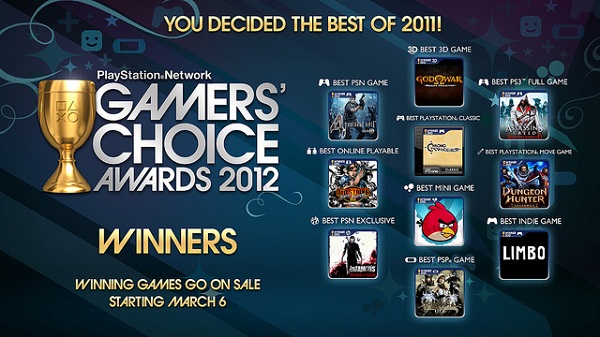 Leon's #LadiesManSwag has done it again. Not content with all the accolades his game has obtained, Leon is now able to say that he's starred in the best PSN game of 2011– as voted on by the players. This just proves that Resident Evil 4 truly is a timeless classic. And yeah, yeah, I know: this HD version of the game could've been a bit more…HD.
As promised, Resident Evil 4 will now be on sale since it won the award (as well as all the other games that won). The game's price will now be 30% off, and 50% off for PlayStation Plus subscribers.
Congratulations on the big win, Leon. I'm sure you're already making room for the awards Resident Evil 6 could potentially get later this year. (Time to share with Chris!).
[Source]