Rely on Horror @ E3, an introduction
What the hell is he talking about you may wonder. Of course, you haven't missed the E3 kick off. Its just that we're slowly getting ready, I am already here, Jorge will join in tomorrow.
I simply wanted to whet your appetite for our coverage thats about to hit you in the coming days.
We will start off on Tuesday with showings of some non-horror games we may also scratch on the surface dependant on demand. These games are shown at Bethesda's booth: The Elder Scrolls: Skyrim, RAGE and Prey 2.  Let us hear your thoughts in the comments below.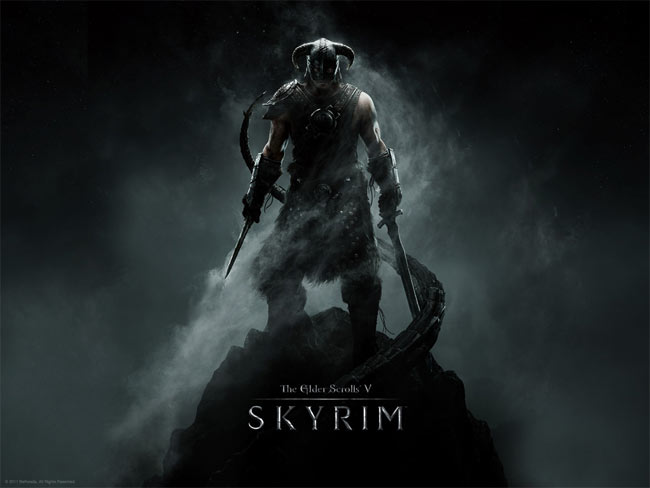 Then also on Tuesday we'll have our visit with Konami and Silent Hill: Downpour. If your quick enough you may even be able to squeeze in a few questions for our Q&A session! Please also do so via the comments if you got something burning on your chest.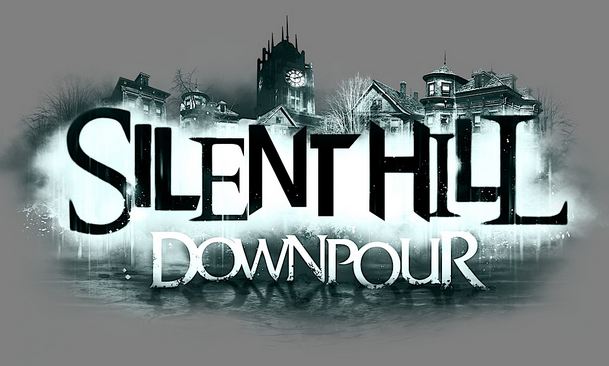 Finally, if all goes as planned we will also cover the new Tomb Raider for you.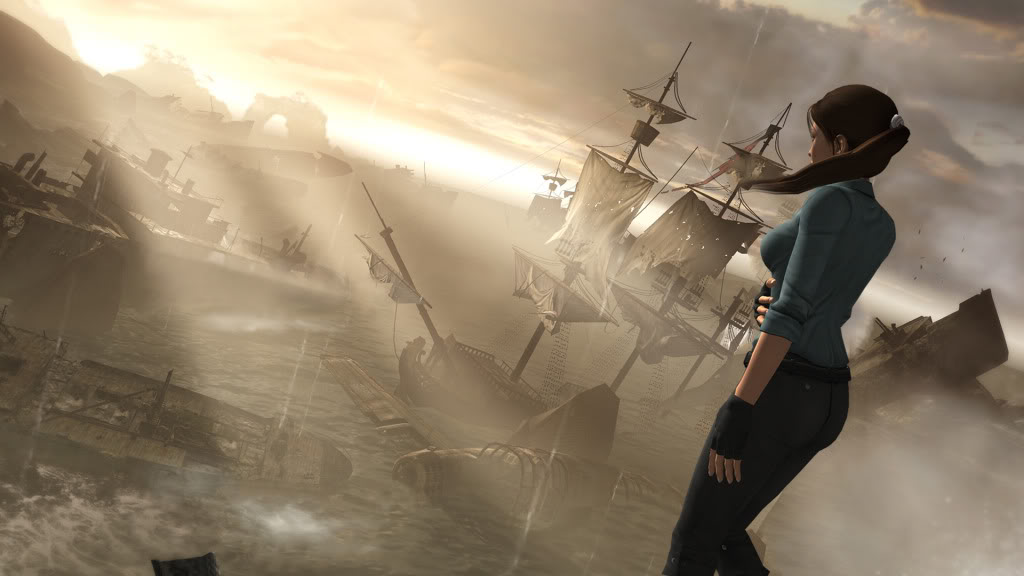 Then we have Wednesday. The Capcom and Irrational Games day. We will be at Capcom for one hour with hands-on Resident Evil ORC and Resident Evil Revelations. Of course there's also Devil May Cry and maybe even a small tease for Resident Evil 6? We will find out soon.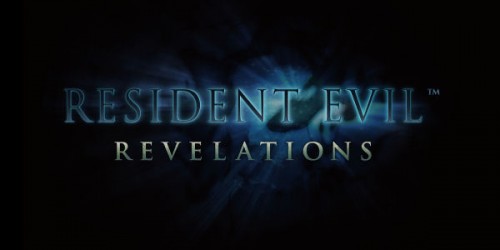 At 2k's/Irrational Games' booth we are very excited to see BioShock: Infinite!
When day three is upon us and we will be behind closed doors playing Dead Island Co-op! We are very excited to find out if the game can live up to its enormous hype!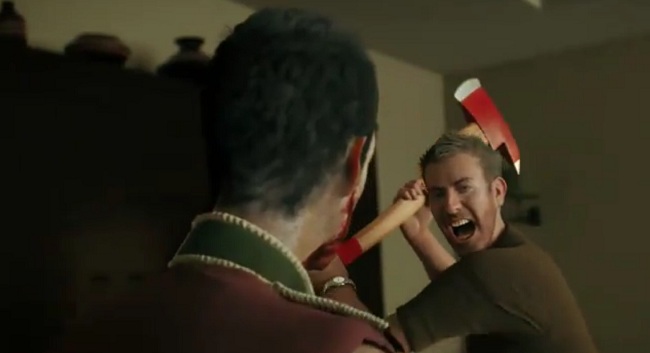 Also, on Thursday we'll be visiting EA to find out more about games like Mass Effect 3 or Battlefield 3.  In this case we'd also love to hear your opinion. Do you want to see us covering these EA games? or any other?
Seing that I had a 15 hour travel today (gah) I will now finish the day with a beer in the bar. Yeah, its not even 7pm over here, but i am awake since 3:30AM GMT+1 and in Austria, its almost 4am now.
I am looking forward to Jorge's arrival tomorrow and you can rest asured that we'll try our best getting you every bit of coverage, be it previews or videos. What we can get, we will!