reHorror Episode 3: Resident Evil 2 Playthrough (Part 2)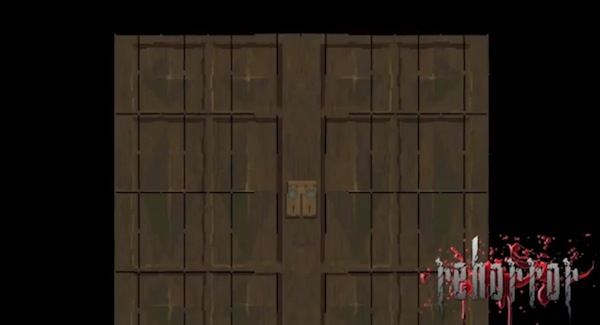 I'm back with another episode of reHorror! This time I continue my Resident Evil 2 playthrough after I share the latest Resident Evil 6 news.
Subscribe to our channel and be sure to leave your suggestions in the comments below. You can also contact me directly via email (jbocanegra@relyonhorror.com) or through Facebook.