New Resident Evil 6 video preview focuses on Jake & Sherry; introducing creepy mannequins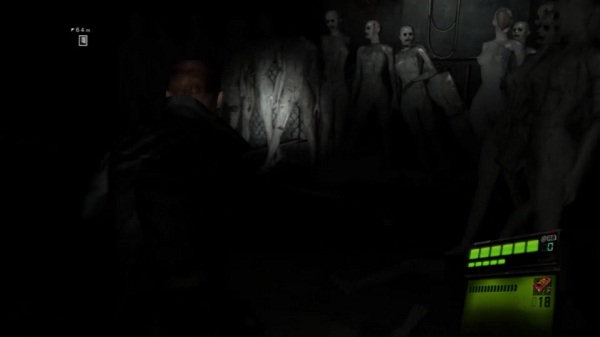 Game Trailers has just put up their next video preview of Resident Evil 6. This time it's all about Jake and Sherry.
The video contains some new footage from the super-powered pair's scenario, showing off parts from the first two chapters.
We get to see part of an epic crossover segment where they team up with Chris and Piers to take on two giant BOWs, and some more exhilarating moments depicting the pair being pursued by the Ustanak. We also get to see an interesting change of pace where the pair is stuck in a blizzard, making it hard to see any incoming threats. There's also part of a stealth segment shown towards the end, which, again, should be a nice change of pace in what's set to be an action-packed scenario.
You can check out the video preview below. It also includes some new Mercenaries footage and Jake coming across some very creepy mannequins (are they alive?) that kind of remind me of Resident Evil 4′s Regenerators.