New Resident Evil 6 TV spot packs one hell of an emotional punch, sad Ada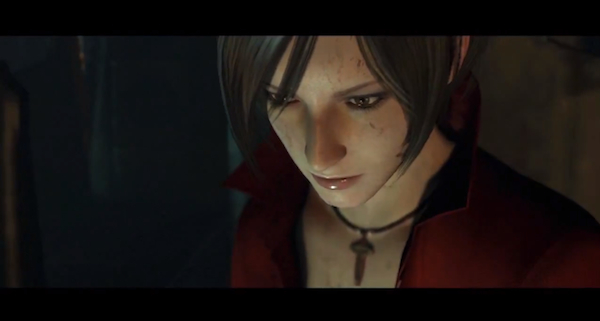 A new, extended, TV spot has just been released for Resident Evil 6, and it's quite emotional. It even has Ada looking extremely sad in it.
The TV spot is set to a very emotional piece of music, but I think it would've been even more awesome if it were set to Moonlight Sonata. But maybe that's just me! We also get a narrator whose voice beautifully illustrates just how dire and hopeless things are around the globe in the game. This does feel like a final chapter of sorts for the series. But we can all rest easy knowing it won't be! Big things will happen, I'm sure of that.
We also get to see new bits of footage here and there, with the most notable one being a very sad Ada. My theory is that this is her at the end of the game, possibly leaving in a chopper looking at Leon. Whatever the case may be, seeing Ada sad makes me sad…
Check out the TV spot below, which also confirms that the Xbox 360 version of the game will be receiving three new game modes first. Uh oh…I can see the war that's about to start…