New Resident Evil 6 demo hitting PS3 and 360 on September 18th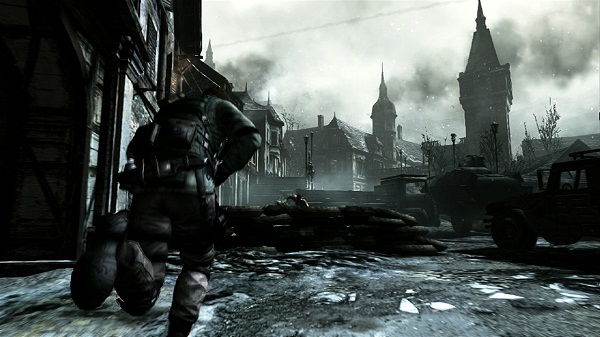 Owners of the Xbox 360 version of Dragon's Dogma have already been enjoying the Resident Evil 6 demo they gained access to. Starting today, the same will apply to owners of the PlayStation 3 version. But what if you don't have Dragon's Dogma? Well, you're in luck.
On September 18th, Capcom will be releasing a brand new demo on both platforms for everyone to enjoy. This will be the San Diego Comic-Con demo, which fixed issues found in the first demo (like screen tearing and your character taking up too much space on the screen). So, yes, we'll be playing through new parts of Leon, Chris's and Jake's scenarios. Then after that, the final countdown until October 2nd!
Stay tuned for more news as well as the game's launch trailer which should hit soon (you know, the leaked Gamescom trailer).