It's all about Adaaaaa in this new Resident Evil 6 gameplay video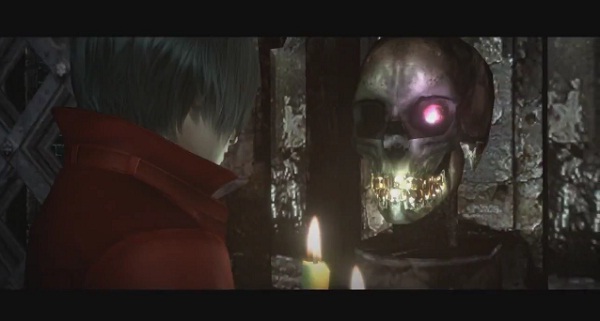 Earlier this morning it was confirmed that Ada would in fact have her own scenario in Resident Evil 6. Now we have a gameplay video showing off the Forest Cemetery segment of her scenario.
Judging by this video, Ada's scenario is definitely looking like it'll be quite an old-school experience. Not only is she alone, but she'll also be faced with environmental hazards, and item-collecting looks like it'll play a substantial role in this more exploration-based scenario. I really loved seeing the classic jewel eyes making a return!
We also get to see a cross-over segment where Ada teams up with Leon and Helena to take on a boss. This is where the nudity comes in! The battle looks intense and now the wait for the game's launch on October 2nd has become even harder… Adaaaaaa!
[Source]