Gamescom 2012: New Resident Evil 6 trailer focuses on the drama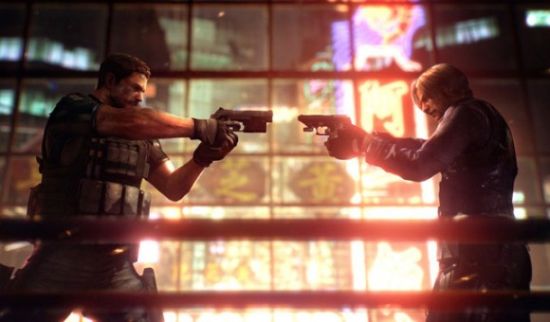 Gamescom provided yet another trailer for Resident Evil 6 that focuses less on the gameplay and more on the drama. Featuring lots of new locations, character drama, and a naked Ada (or is it Carla?). We do warn that this trailer does contain spoilers for the game, as it shows more than we previously have seen, including late-game content, so watch at your own accord. You can check out the trailer below.
(for now we only have a cam-recording of the trailer, will post a high quality version of the trailer when available)
You can also check out a new video of Mercenaries on the stage 'High Seas Fortress' below.