Check out Resident Evil 6′s Agent Hunt mode in action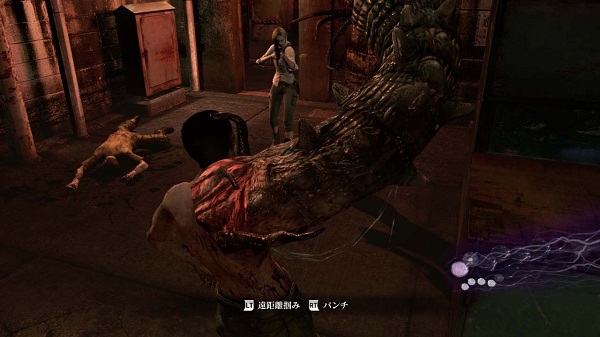 The Resident Evil 6 media craze continues. This time we have a new gameplay video showing off the just-revealed Agent Hunt mode.
The premise of this mode is quite neat. You're basically taking on the role of one of the enemies going up against the heroes in each campaign. For those not looking to have random people joining their session and taking on the role of one of the J'avo, making things harder for them, then you can disable this feature (that's unlocked after you beat the game). I think this is going to definitely enrich each playthrough of a desired campaign. Having the enemies actually controlled by humans will definitely boost the tension level as well. Check out the video below.
Stay tuned because later we'll be posting a load of new images from both the Agent Hunt mode and Ada's scenario.