Capcom has "good stuff" coming to Wii U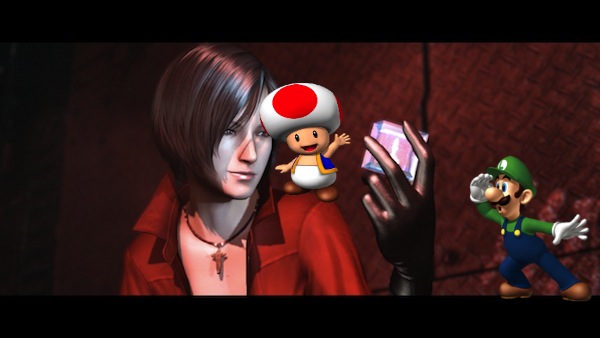 Nintendo's Wii U will be launching sometime this Holiday season. And what many fans of both Resident Evil and the Big N are wondering is if Capcom will be bringing their survival horror series to the new platform. Well, judging by this latest comment from Capcom's VP Christian Svensson and taking both companies' good relationship into account, it's quite likely.
In a thread on Capcom-Unity's forums concerning Capcom's plans for the Wii U, Svensson stated the following:
"Some good stuff is coming and I'd love to tell you more… but for now, I have to keep it a surprise. Sorry."
I wonder what this "good stuff" could be. You may recall that months ago, back in March, Resident Evil: The Mercenaries Bio-Ops was leaked in a listing of launch window titles for the Wii U. It continues to be just a rumor, but it wouldn't be farfetched for Capcom to test the waters on Wii U by releasing a Mercs-type game first, before giving the platform a full-fledged main entry in the series (or a remake, perhaps?).
But what about Resident Evil 6? Could a port be heading to Wii U? Well, Capcom has already gone on record stating that they don't have a Wii U port of the game planned at the moment. However, we all know the series' porting history, so it's possibly only a matter of time before the next numbered entry makes its way to Wii U.
What do you guys think? Could this surprise be a new Resident Evil game? Sound off in the comments section below!
[Source]