Rely on Horror's Game of the Year 2013: The Nominees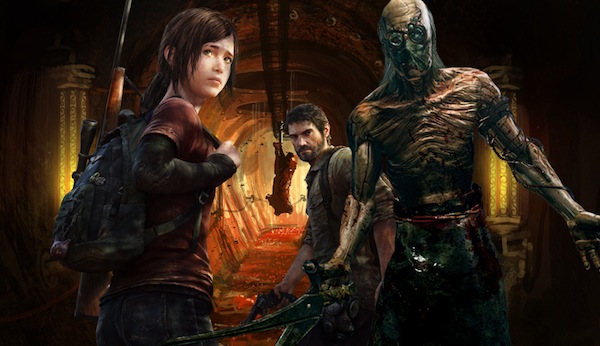 Another year crawls toward its end. 2013 was an amazing year for video games. Possibly one of the most prolific in quite some time, also thanks to the launch of the remaining next-gen consoles: the PlayStation 4 and Xbox One. Our beloved survival horror genre also blossomed this year, thanks to titles from passionate indie developers, as well as a certain game from a big name publisher and developer that ended up becoming not just one of the best games of 2013, but also one of the best games of the entire generation. So without further delay, here are our nominees for our Horror Game of the Year award for 2013.
Outlast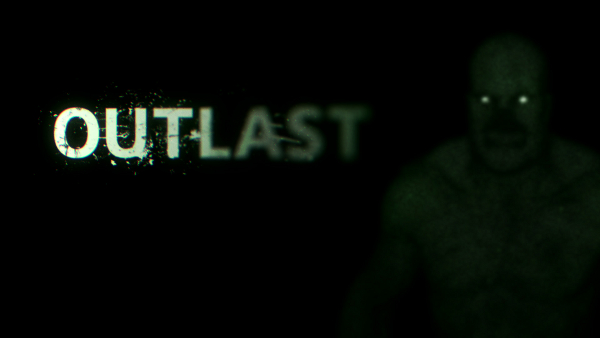 Excerpt from CJ's review (10/10):
"Outlast brings together industry talent that has worked on such titles as Prince of Persia, Splinter Cell, and Assassin's Creed. Crafted by developers behind such great games, one would expect Outlast to be exceptional, and thankfully it is; beyond even what I expected. Outlast is a chef d'oeuvre within the survival horror genre. Its mechanics, simple. Its ability to scare the player via the fear or impending terror, wonderfully viscous and masterful. This is a game that I will admit put me on edge quite a bit. I can't recommend it enough."
Amnesia: A Machine For Pigs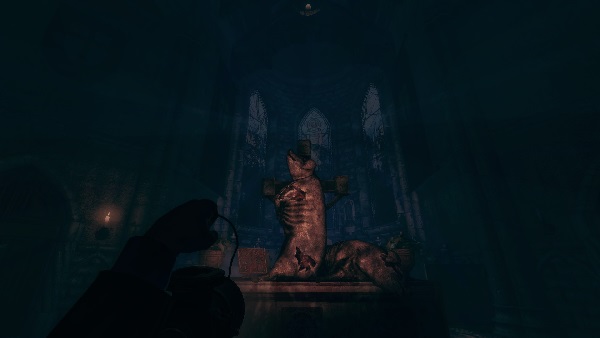 Excerpt from Kyle's review (6/10):
"thechineseroom had a tough job following up Frictional Games' horror masterpiece. Honestly, they should be commended for not trying to repeat what was great about The Dark Descent. As they should be commended for wanting to tell a gripping story. However there's still a horror legacy to be upheld with this series, and unfortunately the experimentation brings about some unpleasant results. Amnesia: A Machine For Pigs is one of those instances where the creator had only the best of intentions, but the grand ambitions just yielded a bloody mess."
The Last of Us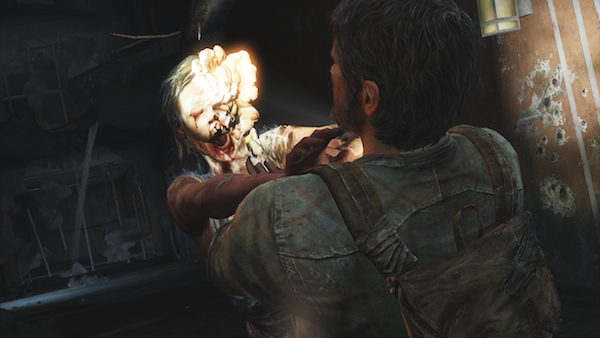 Excerpt from Jorge's review (10/10):
"The Last of Us is a crowning achievement, not just for the PlayStation 3, but for all of gaming. Sure, it doesn't break new ground with innovative, totally unique gameplay mechanics and features, however, what it does is up the ante for storytelling in the medium with its top-notch presentation and writing, beautifully marrying that with solid and immersive gameplay mechanics. This is a game that evokes many different feelings from the player, whether it be fear of the infected or sadness at the bleak reality you'll be placed in. The Last of Us isn't a happy game, but it's one that will definitely make you happy to be a gamer."
***
We will announce the winner on December 27. Stay tuned!