Podcast questions time, submit some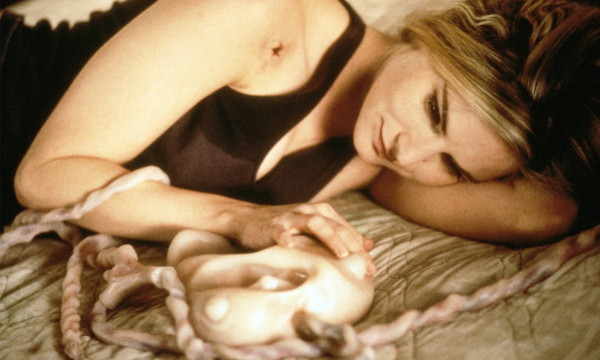 It's that time again. Submit some questions for us podcast folks. We will be recording this weekend, so here is the obligatory post allowing you guys to ask us some things.
As usual, ask us stuff about anything–games, films, television…food? Have fun. We sure do.