Path of Exile launches on October 23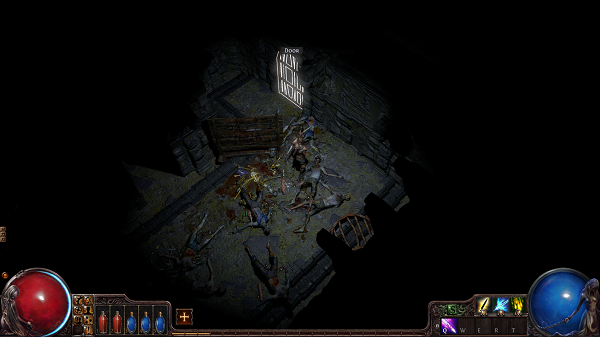 The action RPG Path of Exile will evolve from an open-beta to a full, released game on the 23rd of October. To celebrate this occasion, studio Grinding Gear Games has announced several new features, including the new "Scion" class.
The Scion will be a prestige class, meaning players will have to beat the game before unlocking her. In an interview with Shacknews, designer Chris Wilson explained that: "She's actually more complicated to play than a normal character, so we don't want beginner players to immediately choose her." It´ll be interesting to see what kind of fancy controls apply to the Scion.
Additionally, six new "Trigger Gems" and three new "Skill Gems" have been announced. Wilson also ensures that the studio will continue to add new content to the game post-launch, including story-related updates, which is always nice.
[Source]