Patch v1.014 fixes many of Claire's issues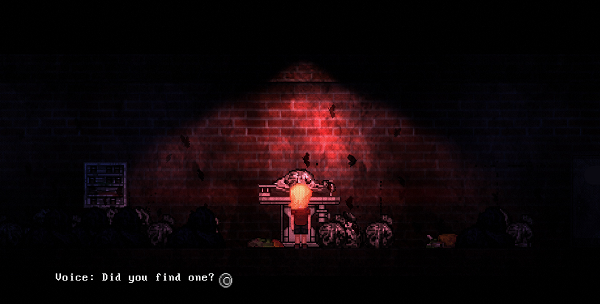 I criticized Claire a lot in my recent review of the game, so it's only fair that I now inform you that many of the annoyances have been addressed in the game's newest patch.
v1.014 added a pause function to the menus that will prevent enemies from attacking or scaring Claire without also stopping the sound and particles. This means you can now check your map while fleeing, which is a major improvement. Claire can now also run for a longer period of time, there are fewer enemies to deal with and the AI is now more forgiving. This patch also means Mac users can now play the game and switching between languages is made easier.
I am really glad to see the team behind the game fixing these small issues, as they did really sour an otherwise fantastic horror experience. For the full patch notes, see the source below.
[Source]