Painkiller Hell and Damnation Collector's Edition detailed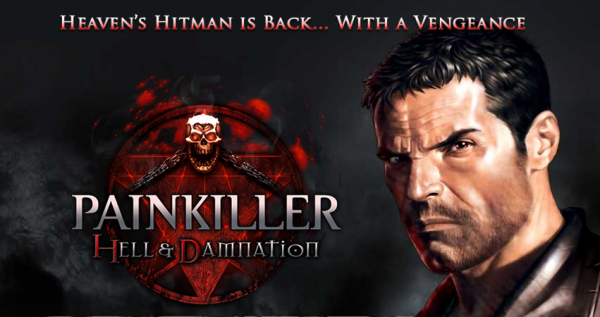 The upcoming FPS Painkiller Hell and Damnation is getting a Collector's Edition, detailed on the game's website.
The Collector's Edition is set to feature the game, the official soundtrack CD, a making-of DVD, two posters, two postcards, an art-book, a set of five stickers and two pieces of DLC.  The DLC is an in-game power up and an exclusive skin for the multiplayer mode.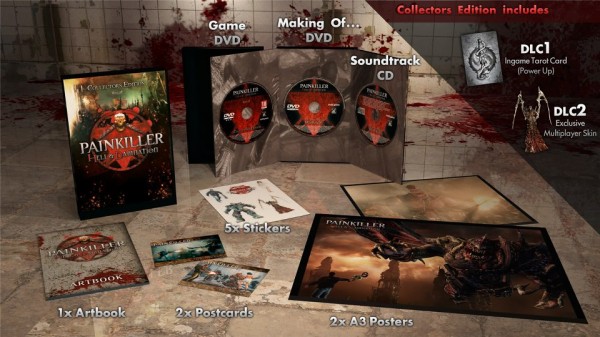 While the game will be available for the PC, Xbox 360 and Playstation 3, the Collector's Edition will only be available for the PC.  The Collector's Edition (PC only) and the console versions will be $29.99USD.  The standard edition for PC will be $19.99USD.
Painkiller: Hell and Damnation will be available January 22, 2013.  Should the world not have ended by then.
[Source]