Outlast playable at PAX East this year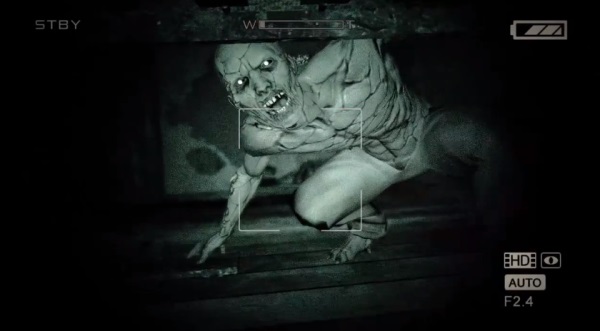 Indie developer Red Barrels has been turning heads with their survival horror title Outlast ever since it was first announced. Inspired by games like Amnesia and Mirror's Edge and developed by a team of industry veterans, Outlast looks to offer gamers a frantic mad dash through Mount Massive Asylum.
A short gameplay demo of Outlast came out on Halloween last year, but not a great deal of information about the title has been given by Red Barrels since. Well in a fortunate turn of events  it was just announced that the game will be playable at PAX East this year, and our very own CJ Melendez will be on the show floor to give us all his first hand impressions.  Let's hope he will report back with with some glowing details! If not, I will spank him.
[Source]