Outlast, an independent horror game from industry veterans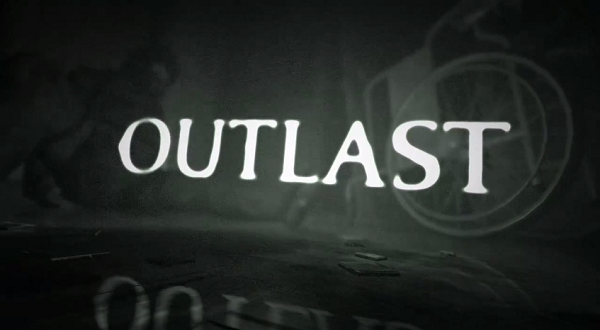 Outlast is a horror game in development by Red Barrels, a new studio formed by former employees of Ubisoft and Naughty Dog. It's the studio's first game and is being created with the Unreal Engine. It is planned to receive a digital release in 2013 for the PC.
The story in Outlast will follow Miles Upshur, a Journalist who breaks into a recently re-opened asylum in Colorado while following a tip. Surely enough this leads him into some trouble as he finds himself under chase by intelligent enemies.
There are already a lot of great games out there about terrifying monsters that eat brains; we want Outlast's to be scary because you'll know the enemies you face still have them
For now, not much is known about the game, but you can read the full press release here and watch the teaser below.