Outlast 2 Denied Rating Classification in Australia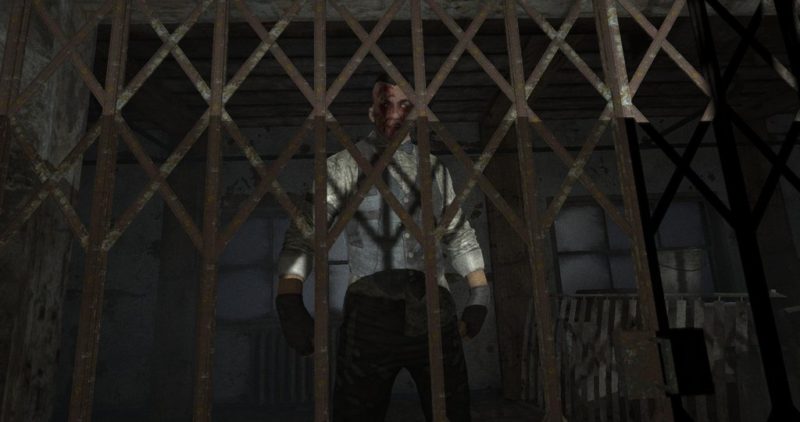 Sigh – Australia's antiquated nannie-state rating system strikes again.
Suffering the same fate as many other games that have attempted to get released in Australia while also being aimed at an audience older than 5, Outlast 2 has been refused a rating classification by the Australian Classification Board, effectively meaning it cannot be released legally. Sorry, down-under friends, but you'll be forced to do what everyone who games heavily in Australia will do – import it.
People have been quick to point out that the game could probably receive some editing and resubmit for a rating, but Kotaku Australia has since received details as to what exactly was so horrible that it got the game denied and it both seems… well, so much worse than anything featured in the original Outlast or its DLC chapter (which, in case you don't remember included intense graphic blood and gore, full frontal male nudity, cannibalism, and perhaps most famously a character attempting to castrate you in real-time with a table-mounted circular saw). But these scenes seem to be tied pretty directly to the game's story, so their removal may be impossible without harming the plot. I guess we'll find out when the game releases April 24th, along with a physical edition that collects Outlast, Outlast: Whistleblower, and Outlast 2 all on one disc.
I do warn you, however; Kotaku's search into why Outlast 2 was denied classification has revealed a massive spoiler for the game, so beware.
[Source]