New Famitsu issue shows Sebastian's face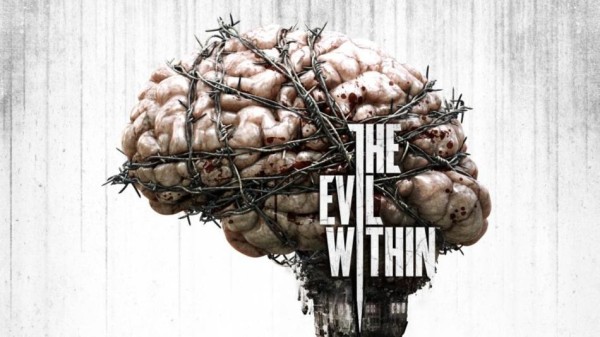 Some new artwork from The Evil Within, also called Psycho Break in Japan has been revealed via Famitsu.  In it, we get to see what Sebastian actually looks like.  There are also some other game images and an interview.
The interview is in Japanese.  I don't speak Japanese, so…yeah. They also have continued 'The Real Tango' comics, a series of comics about current going-ons in Tango Gameworks starring their mascot, a big snail.
You can look at more over at The Evil Within forums.
[Source]