New Dead Rising 3 screens and gameplay video!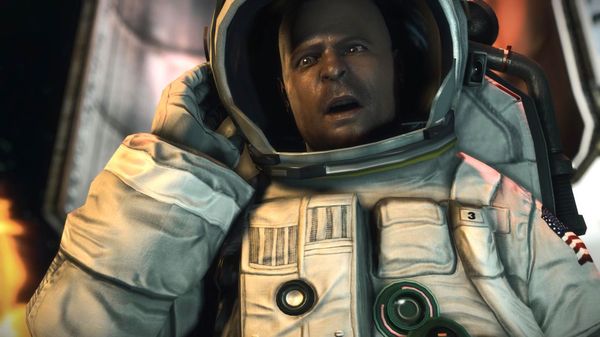 Despite not being able to get an Xbox One, I'm still hella excited for Capcom's Dead Rising 3. It's been a few years since our last outing chopping till we dropped, and there's been a lot of changes to the Dead Rising landscape. The new gameplay video shows off a bevy of new combo weapons and vehicles, and even more fun, a few new super combo weapons, which appear to have abilities beyond the scope of reality, including a long torch that can whip fire balls all over, setting the surrounding corpse party (haha) ablaze. The new combo vehicle shown off has really captured my heart as well, a street cleaner newly decked out to clean up the dead!
On the other end of the spectrum, we've got a huge selection of new screens to ogle. The clear graphical bump-up is a treat to look at with the addition of atmospheric and lighting effects (which where previously non-existent, or faked in the other games). We also seem to be joined in by Metal Gear Solid 3's The Fury, as portrayed by Bruce Willis (no, it's probably a new psychopath boss that we haven't seen before). Among the rest, we get nice looks at a new samurai psychopath, some of Nick's new friends, and what looks like a budding romance between Nick and his new female companion.
So, are you feeling the need to cover this war yet? Sound off below!
[nggallery id=141]