Nevermind, an indie psychological horror game where you must remain calm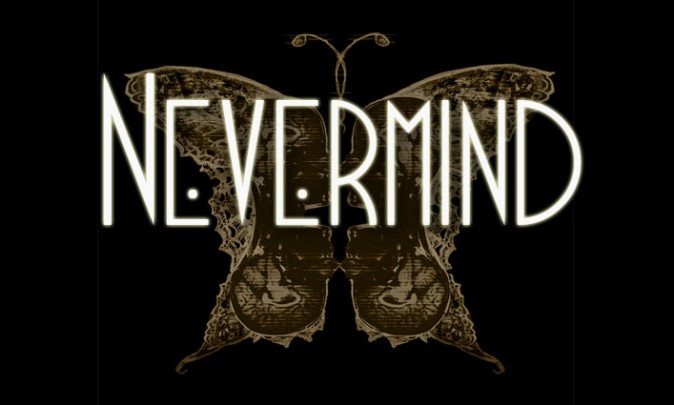 Nevermind is an indie psychological horror game made by Erin Reynolds. Focused on a medical clinic where the several patients there are dealing with different stresses and paranoia which is making them inadequate for normal life, each stage takes place in a different patients mind as this futuristic clinic delves into what's stressing them. Players have to respond calmly to stressful, frightful, or unnerving situations, and keep their stress level fairly calm. When stressed, the world gets more and more difficult and nightmarish until eventually it may become impossible to complete and they have to back out to try again later.
Erin hopes this game can help players figure out themselves how to keep stress down in intense situations, and provide a unique experience as the game shifts between the calming and serene clinic, and the drastically shifting minds of the patients (each patient bears a different mindset, and thus, a different world). The game is at the moment trying to reach a $3000 goal on IndieGoGo and will give donators of $25 or more demo of the first level now, as well as the full game on release. You can contribute to the project on its page.
You can also check out the game's official website here.
We'll keep you updated as news comes for the title. In the meantime, you can check out some gameplay and trailers below: