Multiplayer coming to Beyond: Two Souls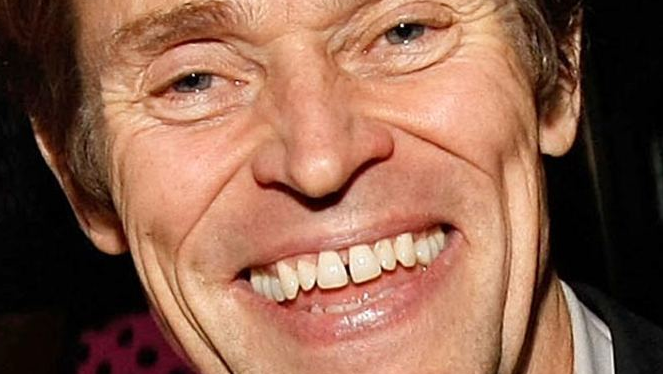 It's pretty surprising, but it looks like Beyond: Two Souls will have a co-op option. Apparently players can take control of Jodi (Ellen Page's character) while at the same time a partner can assume control of the spiritual entity Aiden. One person will play with the standard dualshock, while the other can log into a "Beyond Touch" app on Android and iOS devices. You also will be able to pass off control of either character from player to player by pressing the triangle button.
Not quite sure what to make of this announcement other than you'll be able to make this an e m o t i o n a l affair for two people now.
[Source]