Limbo on sale on the PlayStation Store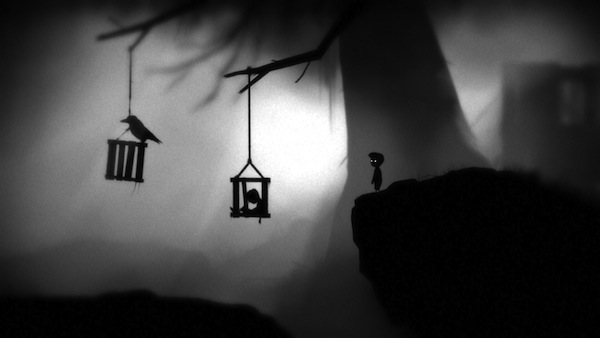 When it comes to horror, the indie scene has been quite fruitful with some solid offerings that truly cater to fans who miss the days of old school pixelated/polygonal terror. While it may not be full-blown horror, Limbo is one such game. It boasts a rich atmosphere and a visual style that truly makes you feel like you're diving into a dreary world throughout its brief duration. Now you can get it for a cheap price, too.
From now until September 3rd on the PlayStation Store, you'll be able to purchase Limbo for the low price of $7.49. PlayStation Plus members get an even sweeter deal, with the game being available to them for the price of $5.99. (In my telemarketer voice) But hurry! This offer won't last long!
If you still haven't played this game you really owe it to yourself to do so. It's a very memorable experience that will leave you thinking about its events long after it's all said and done. Oh, and you will be scared of that giant spider, trust me.
[Source]