Left 4 Dead 2 DLC Cold Stream available on xbox 360 Friday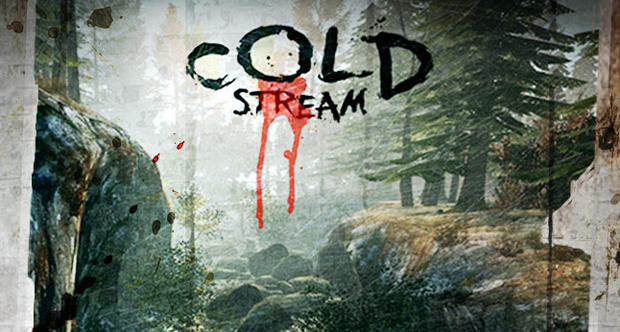 After more than a year of waiting, Left 4 Dead 2 was finally set to receive its latest DLC pack last week.  The release went as planned on PC, but Xbox 360 players were left wanting.
Valve (L4D Developer) announced today through Twitter that the Cold Stream DLC will finally be available this Friday.
Cold Stream includes the community-created campaign Cold Stream (which is pretty entertaining and extremely well done) and the last remaining maps from Left 4 Dead: Blood Harvest, Crash Course, Dead Air and Death Toll.  Valve has also decided that waiting week to week to switch up the Mutations (custom rules for campaigns) was just too much, so all Mutations will become available when the update drops.
The Cold Stream DLC pack will be available for 560 MSP.
[Source]