John Carpenter lists his favorite games of 2013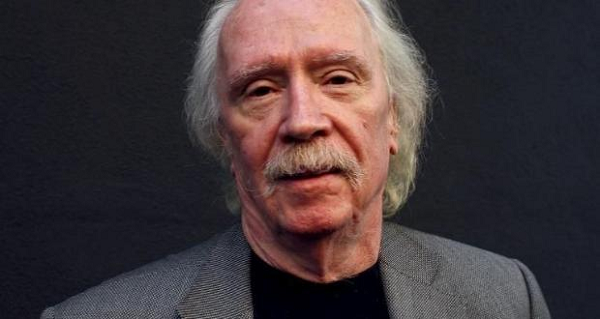 John Carpenter, the legendary director behind movies like The Fog, Halloween and The Thing, has expressed his love for video games before, but now the good man has also delved into the sacred tradition of end-of-the-year countdowns. Speaking to Giant Bomb, Mr. Carpenter revealed his top six games of 2013 and the results are… quite surprising.
John Carpenter's Best Video Games of 2013

1. ASSASSIN'S CREED IV: BLACK FLAG – Classic ASSASSIN'S CREED gameplay, awesome world, fabulous game.

2. FAR CRY 3 – Magnificent open world adventure

3. THE LAST OF US – Great characters make this a classic

4. DEAD SPACE 3 – Scary snow world and twitching monsters – Please dismember

5. REMEMBER ME – Unique female leading character in futuristic action game

6. BORDERLANDS 2 – I know, I know, it's from 2012, but the last add-on is this year and this is a brilliant, funny, action-blasted game! My favorite!
I am slightly disappointed that the reworked version of the Halloween game did not make the list, but this countdown is still pretty cool regardless. It's also good to see that Mr. Carpenter is still a fan of Dead Space, since he also recently expressed his desire to make a film based on that franchise.
[source]