Is Dead Rising 3 coming to Xbox 360? Nope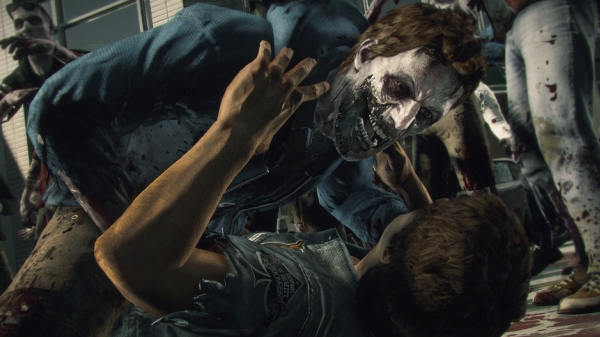 Earlier today (or yesterday, depending on where you're from) rumours began to circle regarding Dead Rising 3 being released on the Xbox 360.  That'd be awesome, right?  Because I don't think I'm the only person who would rather not buy a Xbox One just to play Dead Rising 3.
At the Eurogamer Expo, a representative from Pixel Enemy heard that people would get to experience Dead Rising 3 on the Xbox 360.  Awesome news, right?
Too bad it's not true.  Microsoft was quick to debunk the rumour with Major Nelson tweeting
Reports from #eurogamer that Dead Rising 3 will launch on Xbox 360 are false.  It's an Xbox One exclusive – no plans for 360.
Well, it was nice to dream for a little while, but the disappointment is just that much more harsh now, isn't it?
An additional email to Pixel Enemy confirmed that Dead Rising 3 will launch exclusively for the Xbox One on November 22.
[Source]