Hotline Miami fan film comes to Indiegogo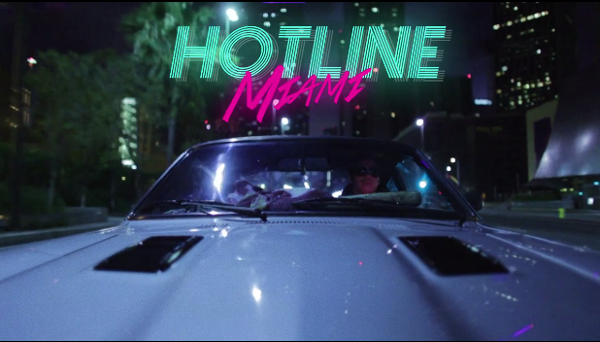 Hotline Miami swooned gamers with its flashy 80′s neon style and graphic violence, so much to the point that it inspired a short film. Made purely out of love for the source material, writer and director of past short films such as The Controller, Vitalic's Stamina, and Cinnamon Chaser's Luv Deluxe, Saman Kesh plans on pouring in as much passion as the game's developers, Jonatan Soderstrom and Dennis Wedin.
The film will focus on Jacket and Biker, two characters from the game both taking advantage of the Hotline to find a woman who may hold answers to each of their startling dilemma's.
The trailer for this short film is certainly lively and clearly tells us that it totally nails the 80′s setting and themes of the game. They're asking for $50,000 by September 27th.
[Source]