Get your first look at The Order 1866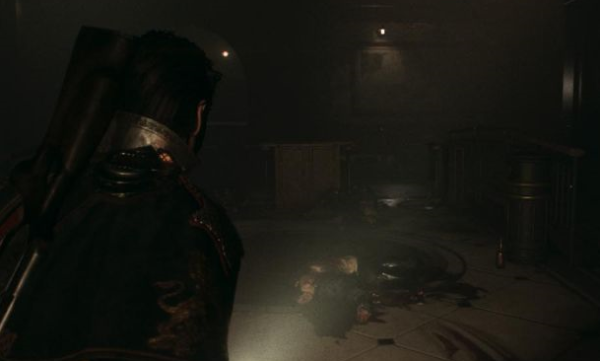 The new PlayStation 4 exclusive The Order 1866 has been a bit of an elusive title. After its initial reveal trailer at E3 this year, things have gone somewhat quiet. That is until Game Informer released a whole slew of new in-game screenshots from the game today.
The game looks absolutely gorgeous, seriously channelling some Last Of Us vibes. Be sure to check out the the gallery below to see all the new screenshots from the game.
[nggallery id=137]
[Source]